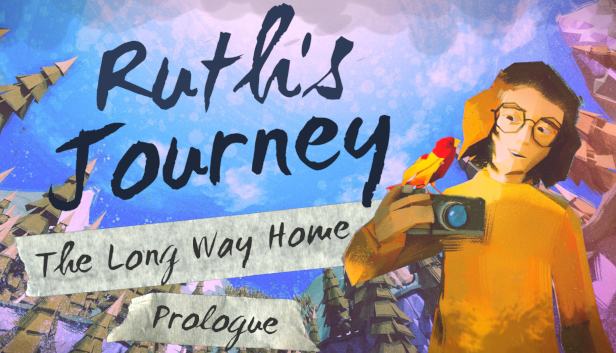 The Long Way Home - Ruth's Journey
Ruth's Journey is a free demo set in the timeline of The Long Way Home. Embark on a journey with Ruth, an adventurous hobbyist photographer, as she escapes her boring office job to chase down the rare Golden Finch.

The Long Way Home is an interactive story about an elderly man struggling with lost memories. Experience Life through the eyes of Frank as he embarks on a journey of self-rediscovery. The Long Way Home captures nostalgia, tranquility, loneliness and gives You the freedom to Explore.
Follow us on Twitter: https://twitter.com/NiftyLlamaGames Join our Discord Server: https://discord.gg/7EhT55q
+++++++++++++++++++++++++++++++++++++++++++++++++
Nifty Llama Games is an up and coming Game Development Studio founded by 3 students in 2016.
Located in the Netherlands and South Africa, our company is currently hard at work on their debut title "The Long Way Home".